Vent surrounds in galvanized steel for a public art commission
We fabricated sculpture for a huge public art commission. The commission comprised three car park vent surrounds and four huge gates in galvanised steel. The whole project included installation. The underground car park needed venting so we made three sculptures to surround each opening in the ground. Each installation had to accessed by the firemen so we hid gates in the designs complete with firemen keyed locks. The three vent surrounds were different but similar in design.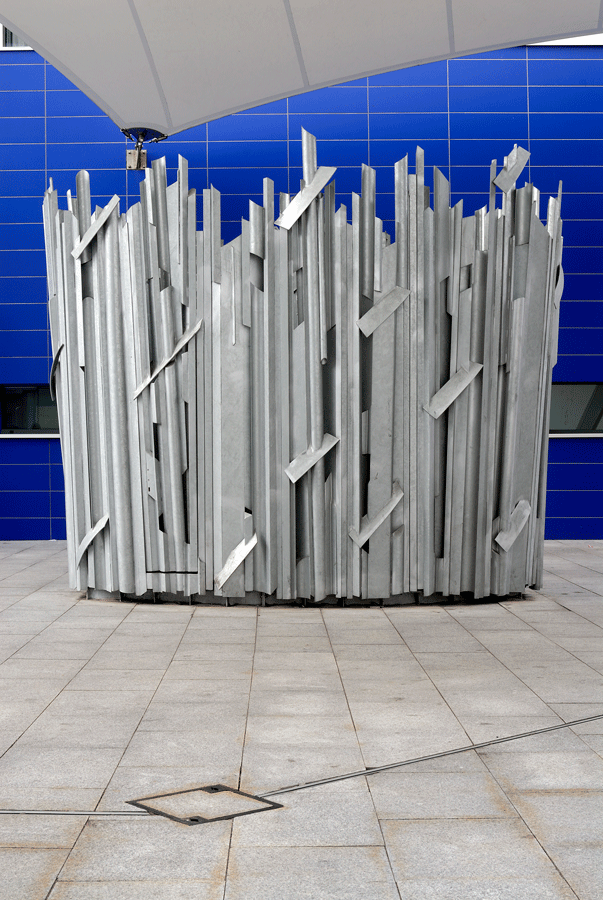 The project was at Tabard Square in Southwark near London Bridge and was part of a housing development.